QUALITY MEATS
& FINE FOODS
Prime Meats, Prepared Foods, Gourmet Specialties & More.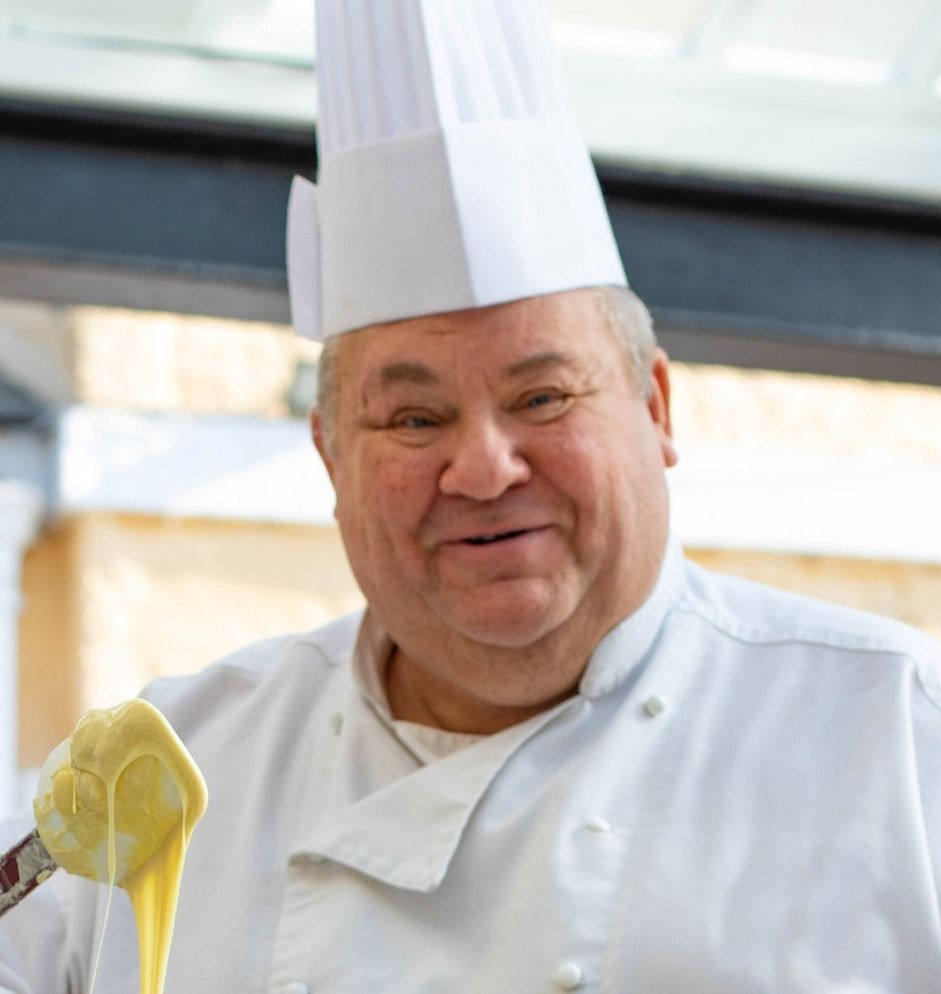 Welcome to [Business Name]


Top-Rated Butcher Shop in [City], [State]
[Business Name] is proud to provide exceptional butchery service to our customers in and around the [City], [State] area. Our friendly staff of expert butchers will work with you to choose the finest cut no matter what type of meal you're looking to prepare. We work with the finest farms and producers to bring you meat, produce and specialty items of only the highest quality – it's a promise we make each and every day to our loyal and beloved customers. 
LOCATION
[Street Address]
[City], [State] [Zip Code]
[City]'s Favorite Butcher Shop for Over 20 Years!
[Business Name] is proud to serve the [City] community with fresh meats, fine foods and exceptional service.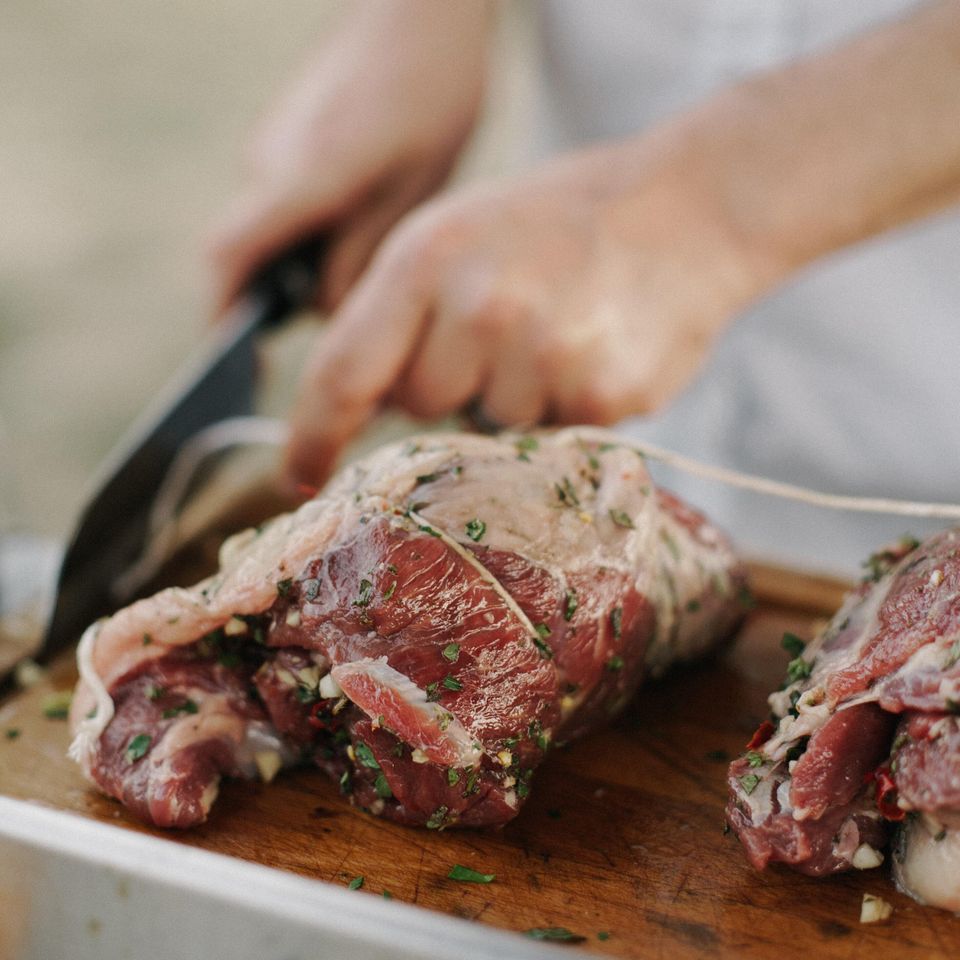 About Us
Our mission is to offer our customers the very best selection of fresh meat and fine foods in a warm and welcoming atmosphere.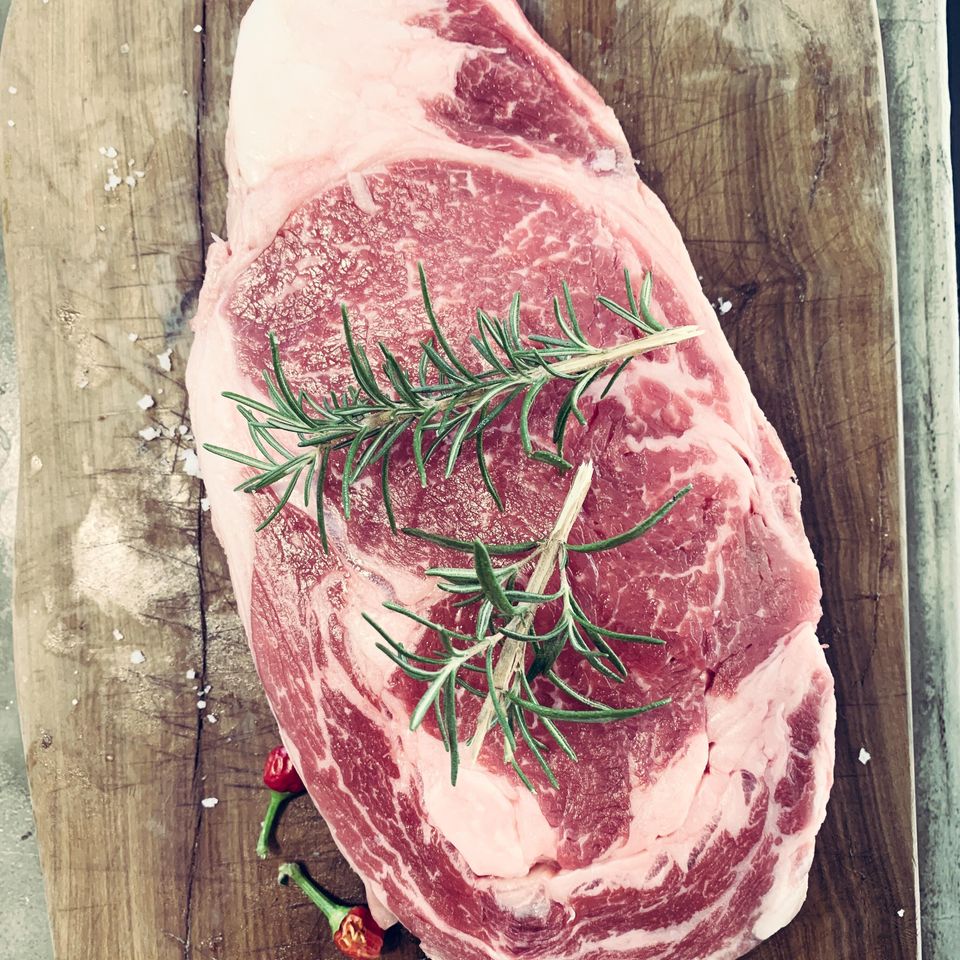 Our Selection
Our shop features a wide selection of meats along with delicious prepared foods, fresh produce and gourmet specialties.
Featured Specials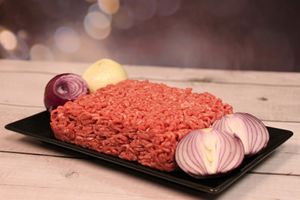 100% Sirloin Ground Beef
Extra lean 100% sirloin ground beef, perfect for burgers, meatloaf and more. Price Per Pound.
$4.99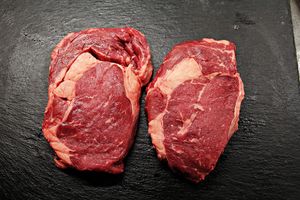 Center Cut Rib Eye Steaks
Our select choice center cut rib eye steaks. Excellent marbling for the juiciest steaks in town. Price Per Pound.
$12.99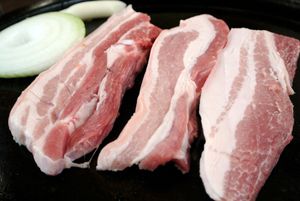 Slab Cut Pork Belly
Super thick slabs of pork belly. Price Per Pound.
$7.99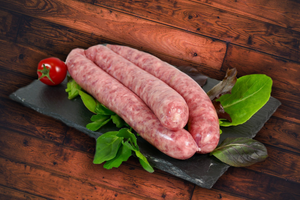 Fresh Packed Italian Sausage
Our own Italian sausage recipe freshly packed in house. Price Per Pound.
$5.99
Check Out Our Rave Reviews

Discover why so many of your neighbors love [Business Name].

 
"Cooking at home has never been so rewarding and enjoyable. No matter what I need, I always seem to find it at [Business Name]."
~ Terry G.
"I buy all of my meats at [Business Name] and their prepared foods are delicious. There's simply no other shop in the area that even compares in terms of quality and selection.
~ Shannon V.
"Excellent quality and friendly service. We come here so much, we're greeted by name. Everything is fresh and delicious. We recommend [Business Name] to everyone."
~ Dominic P.

Let Us Cater Your Next Party or Event