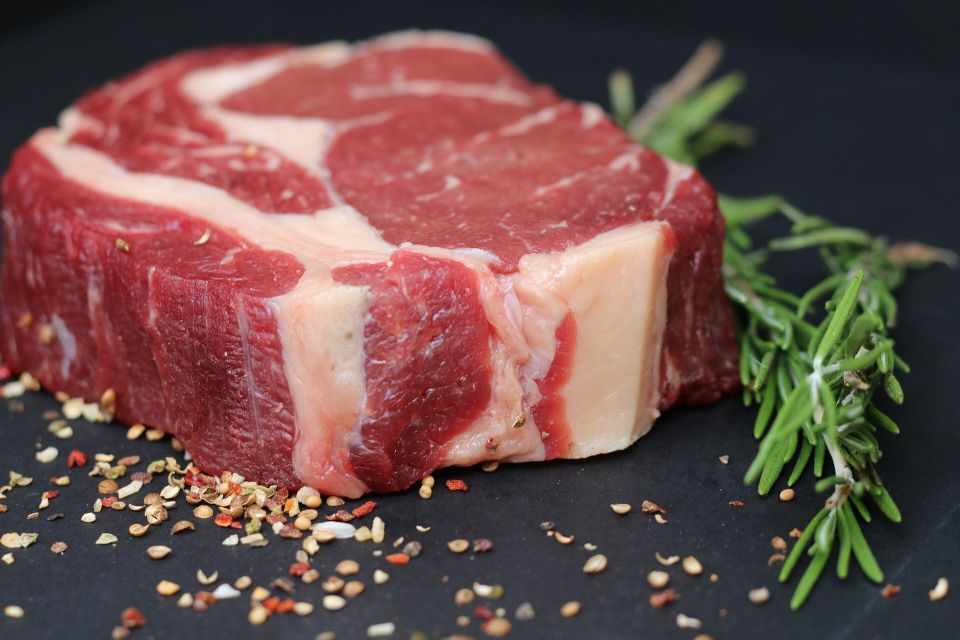 Butcher & Prime Meats
At [Business Name], our meat department is the pride and joy of our store. We offer truly special cuts of the highest-quality beef, pork, chicken and lamb available, all sourced from producers we know and trust. Know exactly what you're looking for? We're happy to cut it fresh for you, and we're just as happy to help point you in the right direction if you're open to suggestions. If it's prime meats that you're after, you've come to the right place.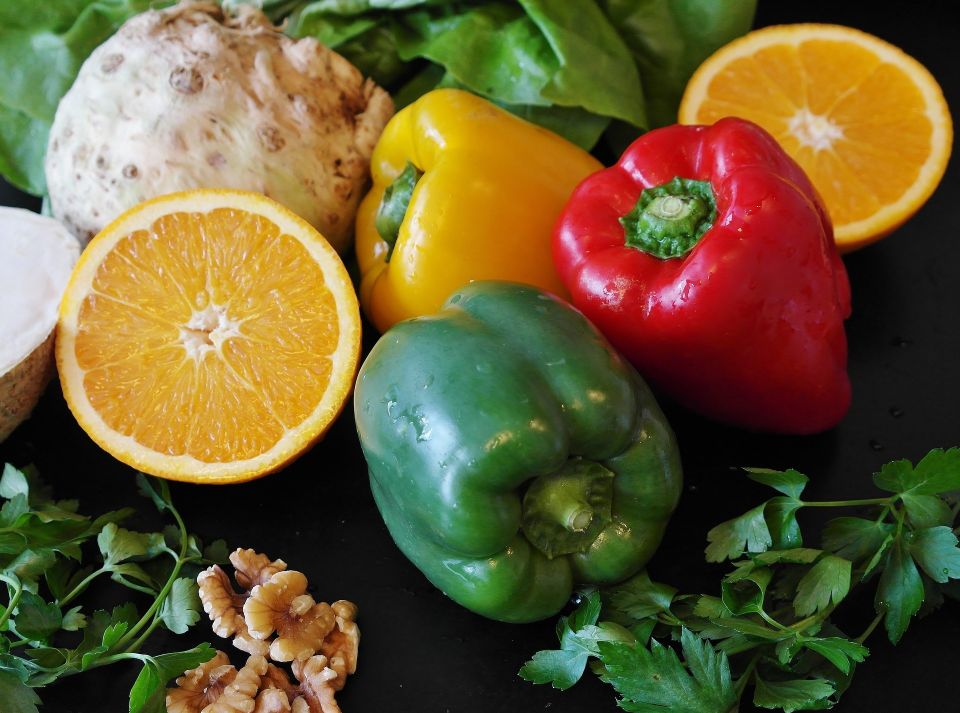 Farm Fresh Produce
At [Business Name], we offer a wide variety of different types of fresh produce from local farms to help you build the perfect meal around our high-quality meats. From nutrient-rich leafy greens to potatoes, peppers, onions and more, you can expect to find our shelves stocked with only the best produce available in the area. Looking for something specific? Talk to us about how we might be able to help order it for you.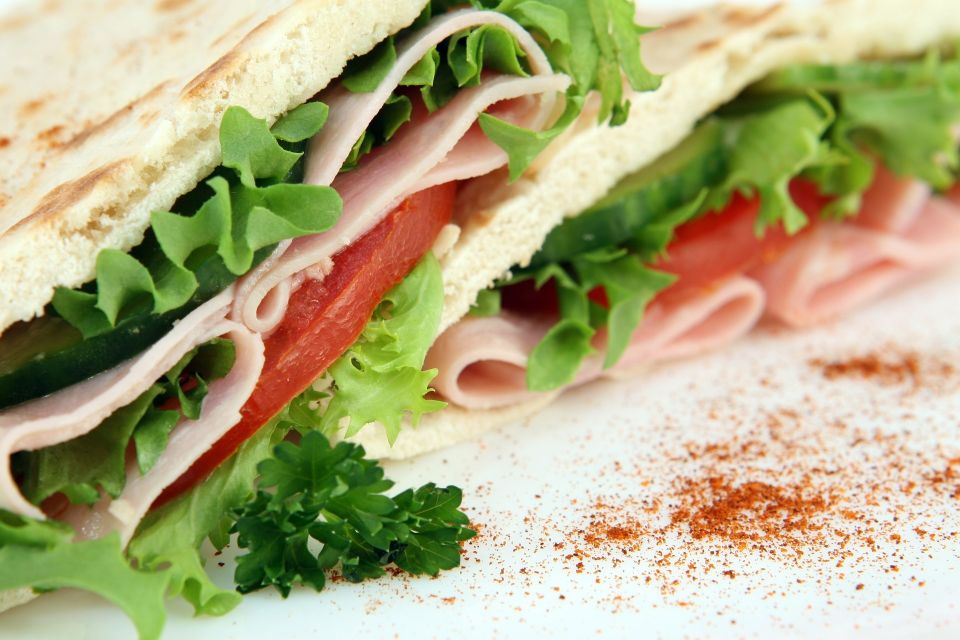 Deli & Sandwiches
In addition to fresh meats and produce, [Business Name] features a full deli and sandwich menu. We use the same high-quality meats, cheeses and produce that we sell in our store to create our popular signature sandwiches, which customers say are to die for! Choose from our curated list of specialties, or create your own sandwich; we're happy to turn your ideas into a delicious reality.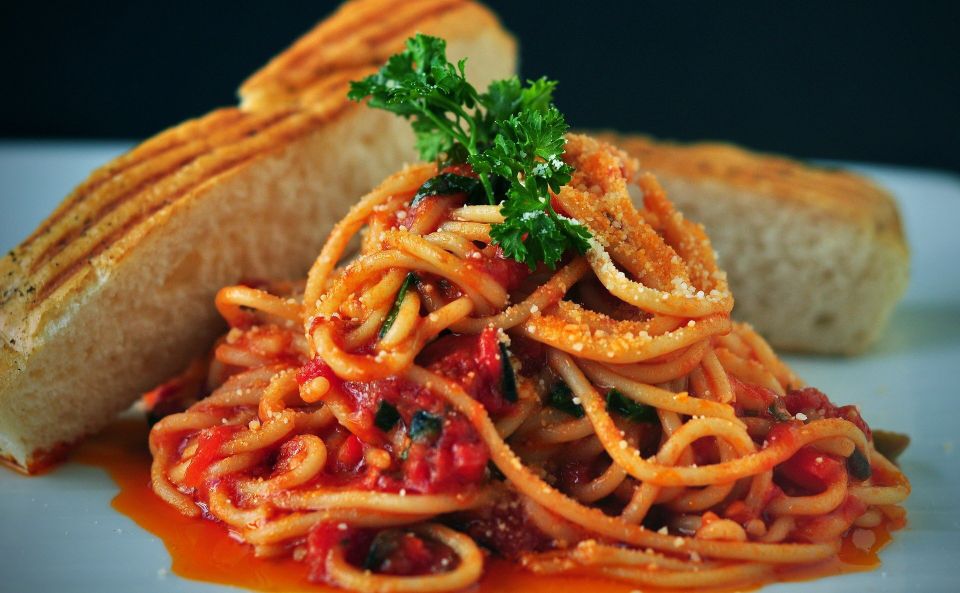 Prepared Foods
Don't feel like cooking? Our prepared foods section is the perfect place to look for quality meals made with love and attention—all you have to do is heat them up! At [Business Name], we rotate our selection of prepared foods regularly, and there's always something on offer for everyone. From healthy sides to complete dinners, you'll find something to love no matter what you're looking for.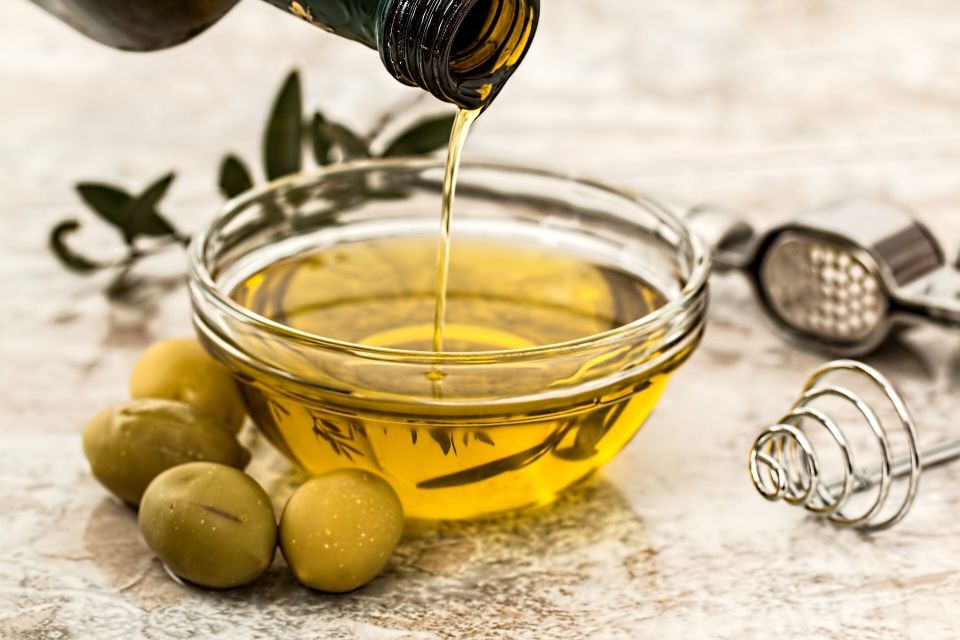 Gourmet Specialties
Adding the perfect accompaniment to the plate can take a meal from good to great in an instant. [Business Name] is well-stocked with a wealth of gourmet specialty items, including sauces, sweets, oils, vinegar and much more. If you're looking to add a special touch to your next meal, we most definitely carry the gourmet specialty items to help you do so.

Let Us Cater Your Next Party or Event